Bag Manufacturers in Mumbai, Leather Bag Manufacturers, Trolley Bag Manufacturer
1. Backpack Bags –
Nekton India Bag Manufacturers in Mumbai, makes all types of backpacks in various materials with customization, we can make any type of Backpack with your Company logo, size, and dimensions, and we offer a Full Package of Nylon Backpack, Leather Backpack.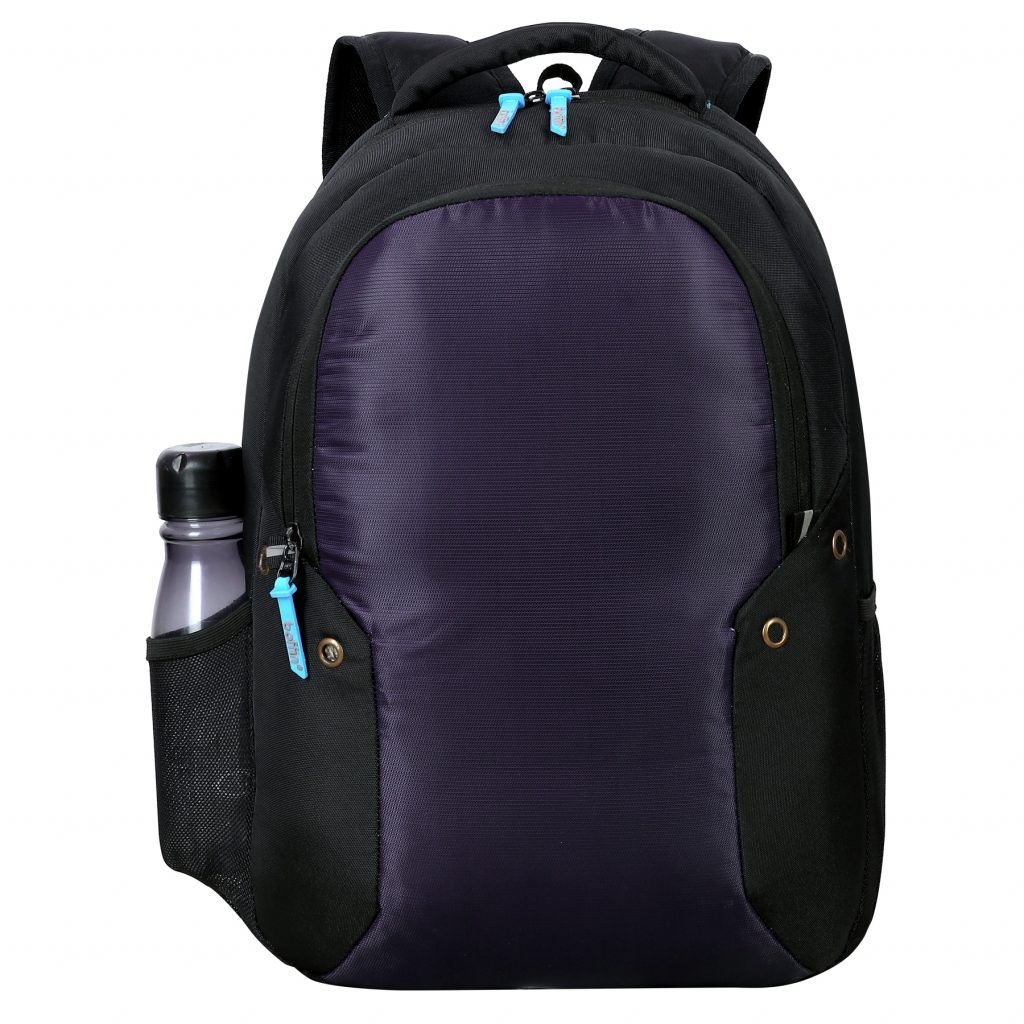 2. Laptop Bags
We manufacture all types of Waterproof Laptop Bags including Leather Laptop Bag, Backpack Laptop Bag, Laptop Trolley Bag etc. with your company branding and size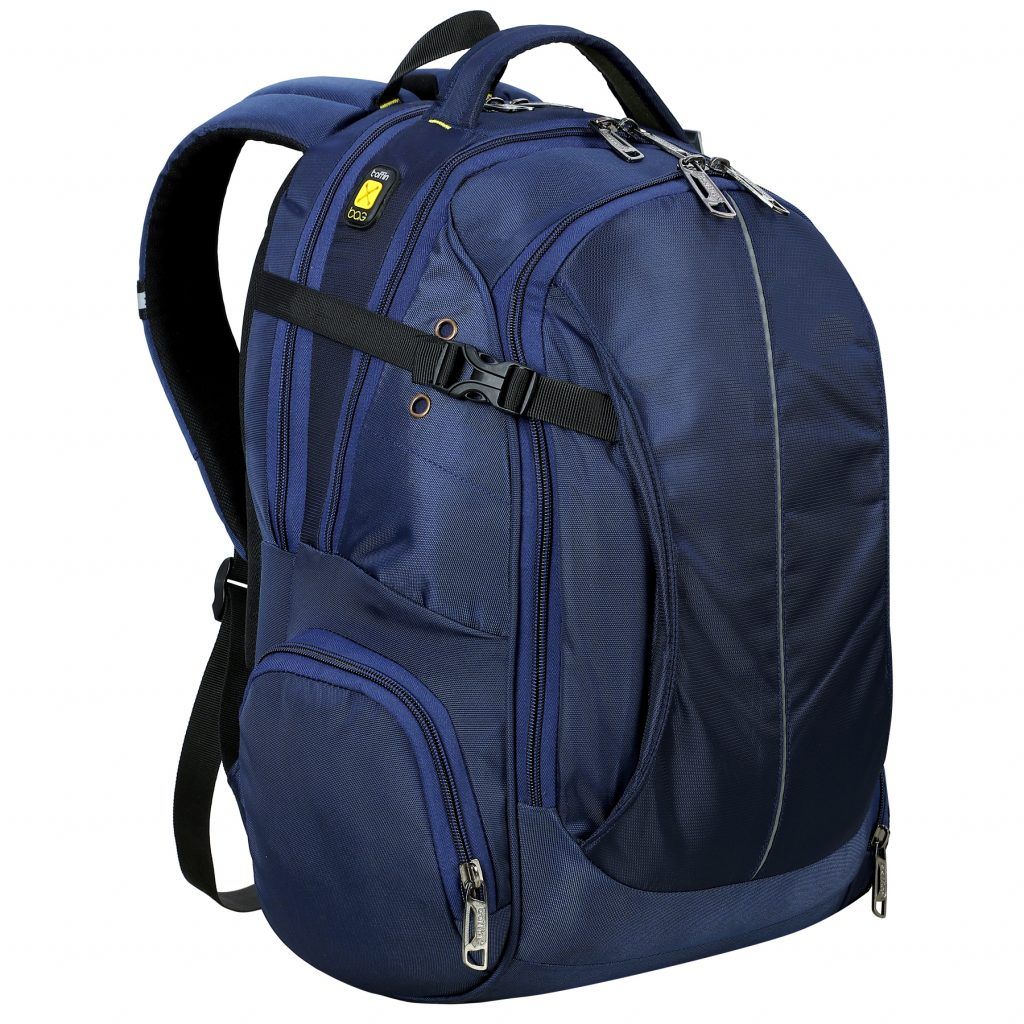 Bag manufacturers in Mumbai
3. Trolley Bags
We provide complete package of trolley bags like two wheel and four wheel trolley bags in nylon material, as per your size and design, we have embossed your company logo on your promotional trolley bags.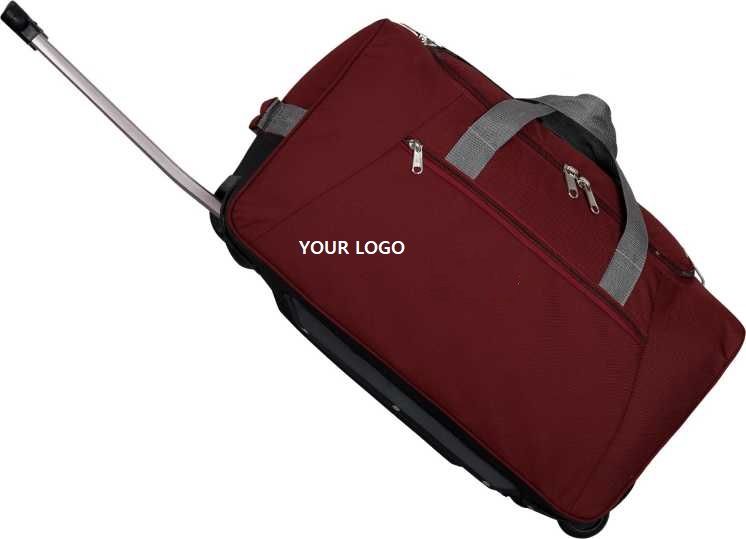 Trolley bag manufacturers
4. Leather Bags
We manufacturing a variety of leather bags including leather laptop bags, leather trolley bags, leather bags, and leather travel bags with any kind of customization such as size, material, cartons, and logo.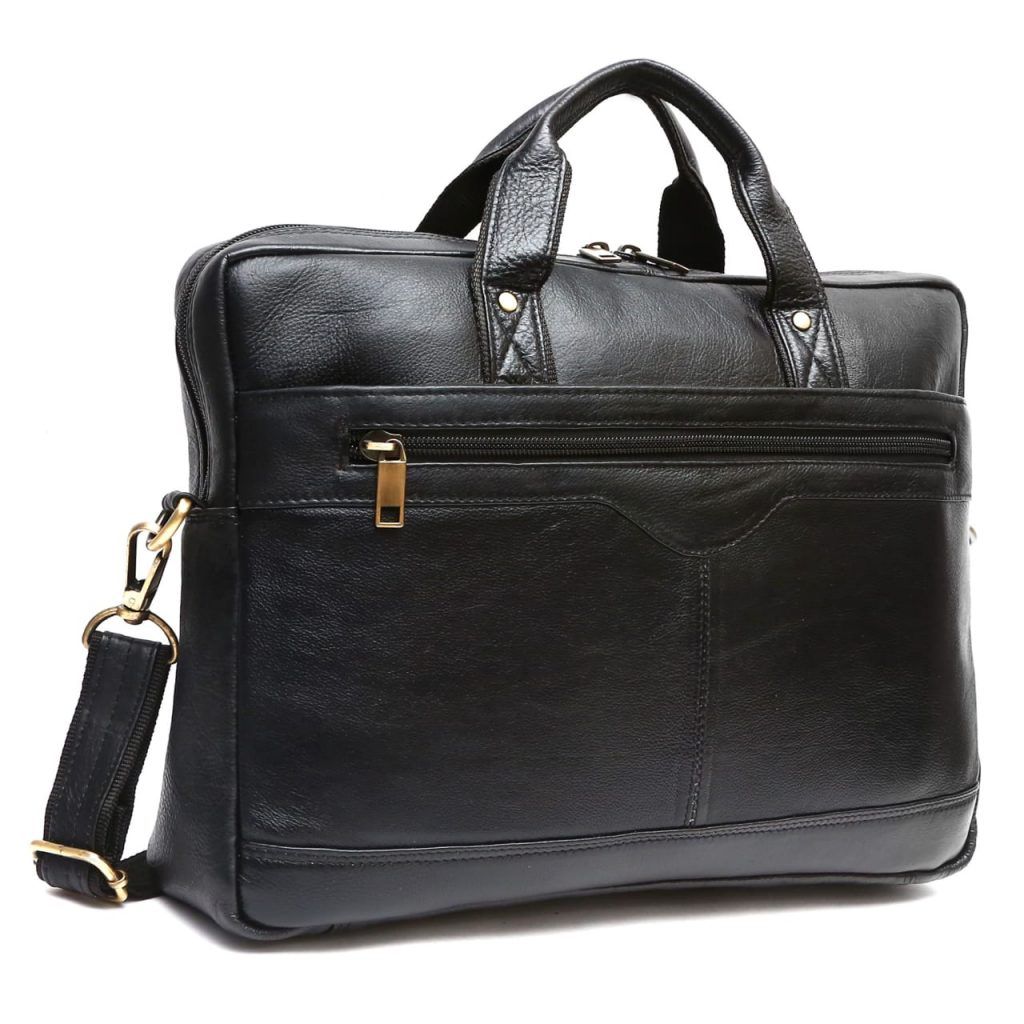 Leather Bags
5. Messenger Bags
We also manufacture all types of messenger bags in different materials like leather and nylon, we also make any type of messenger bags with customization and your company branding.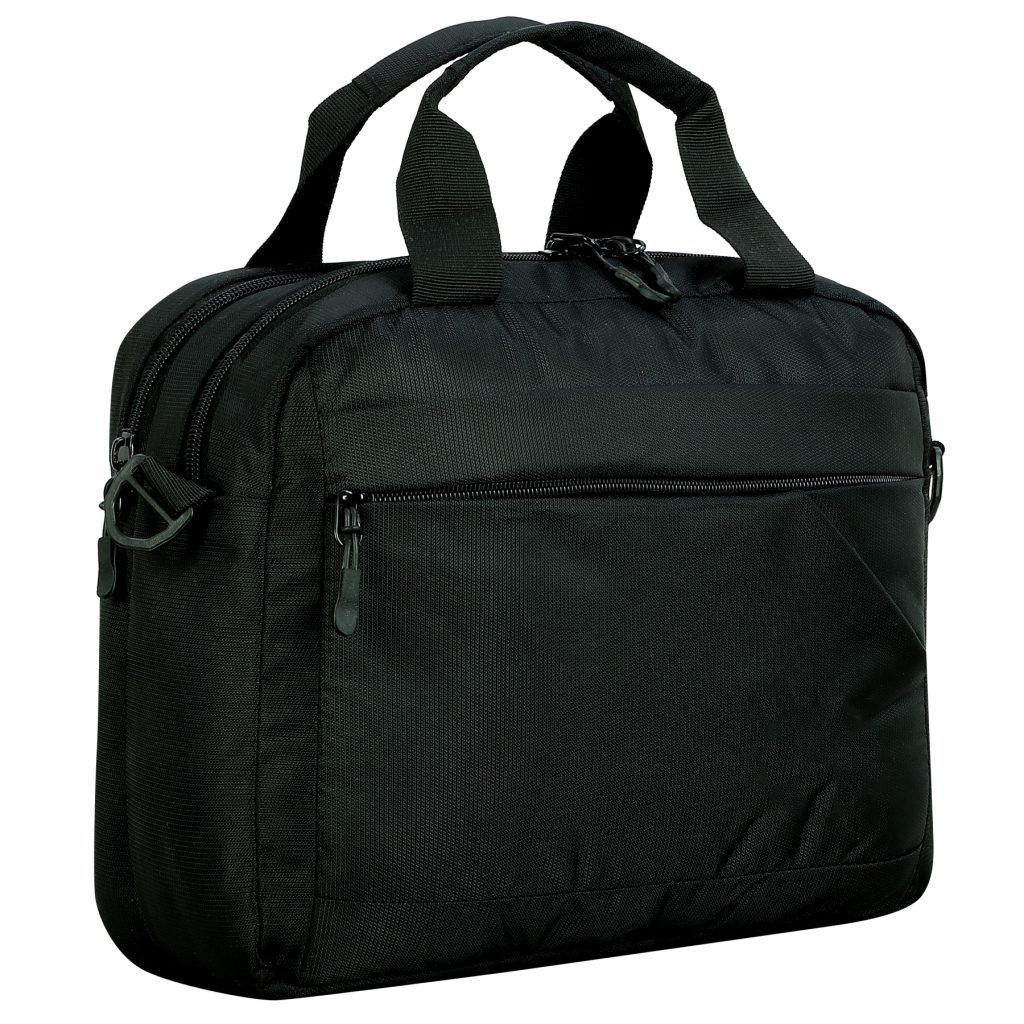 Messenger Bags
6. Delivery bags
Nekton India Manufacturing different Types of Delivery bags, including insulated delivery bags, food Delivery bags, with customization and company branding.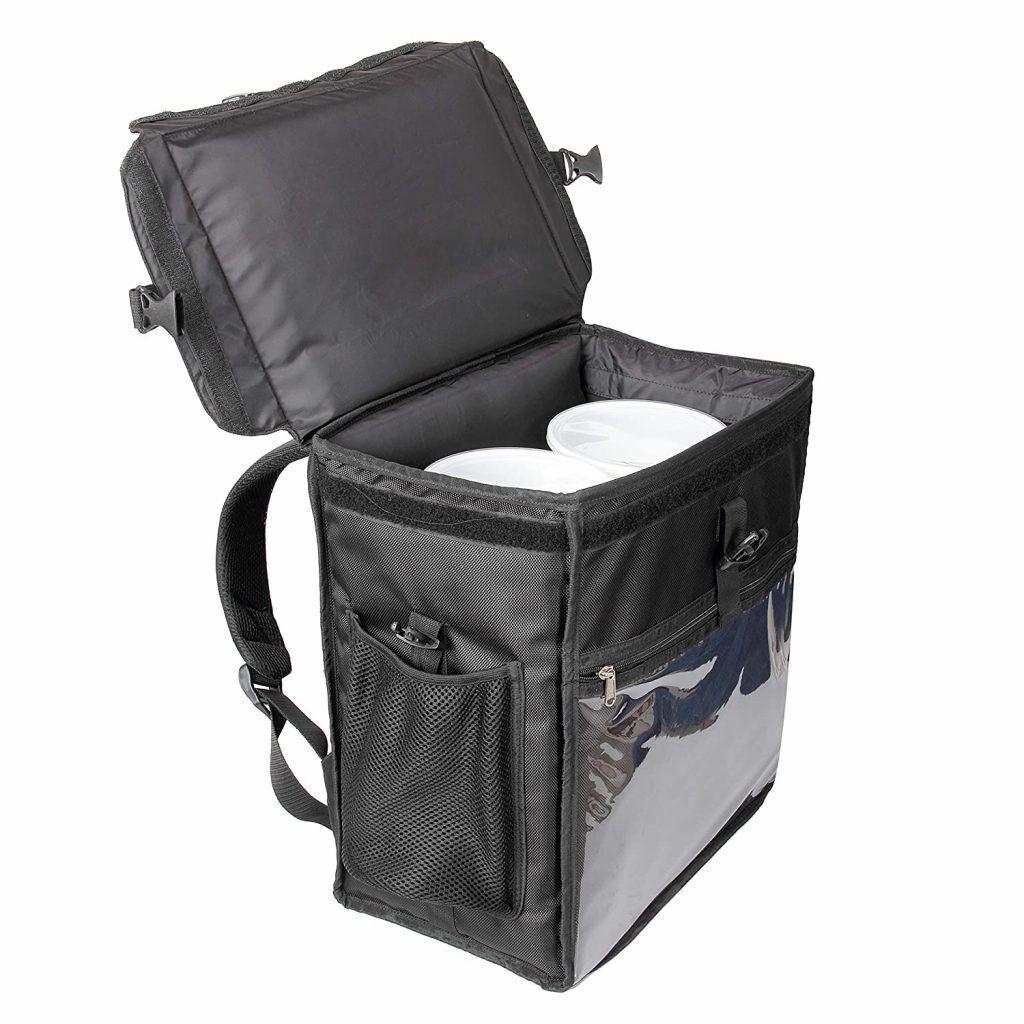 Delivery-Bags
7. School Bags
we manufacturing all types School bags in any size and design, with Customization and your School Branding.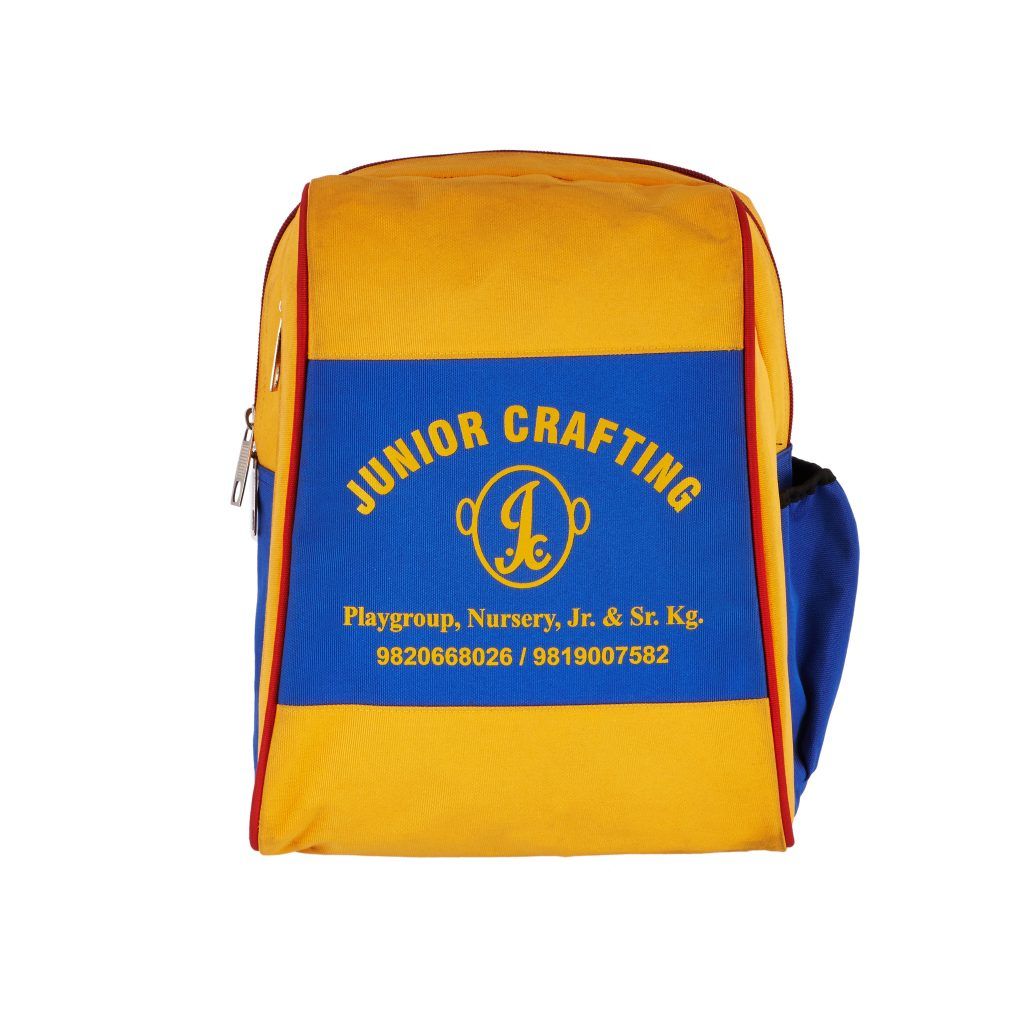 We have many design samples, but we produce according to customer's design, drawings or samples. Your logo can be embossed on our promotional samples, these custom products are perfect for increasing your brand awareness.

We not only focuses on achieving customer satisfaction but also makes every effort to make our customers happy.
Read More