Nekton India Bag Manufacturers is a leading OEM Based manufacturer of Leather Bags, Nylon Bags, Pouches, and Trolley Bags and all Types Bag Manufacturers in Pune, Mumbai, India.
we have been a trusted source of Customized bags and Wholesale products to brands, Retailers, Gifting Companies, and Small & Large Businesses across Industries.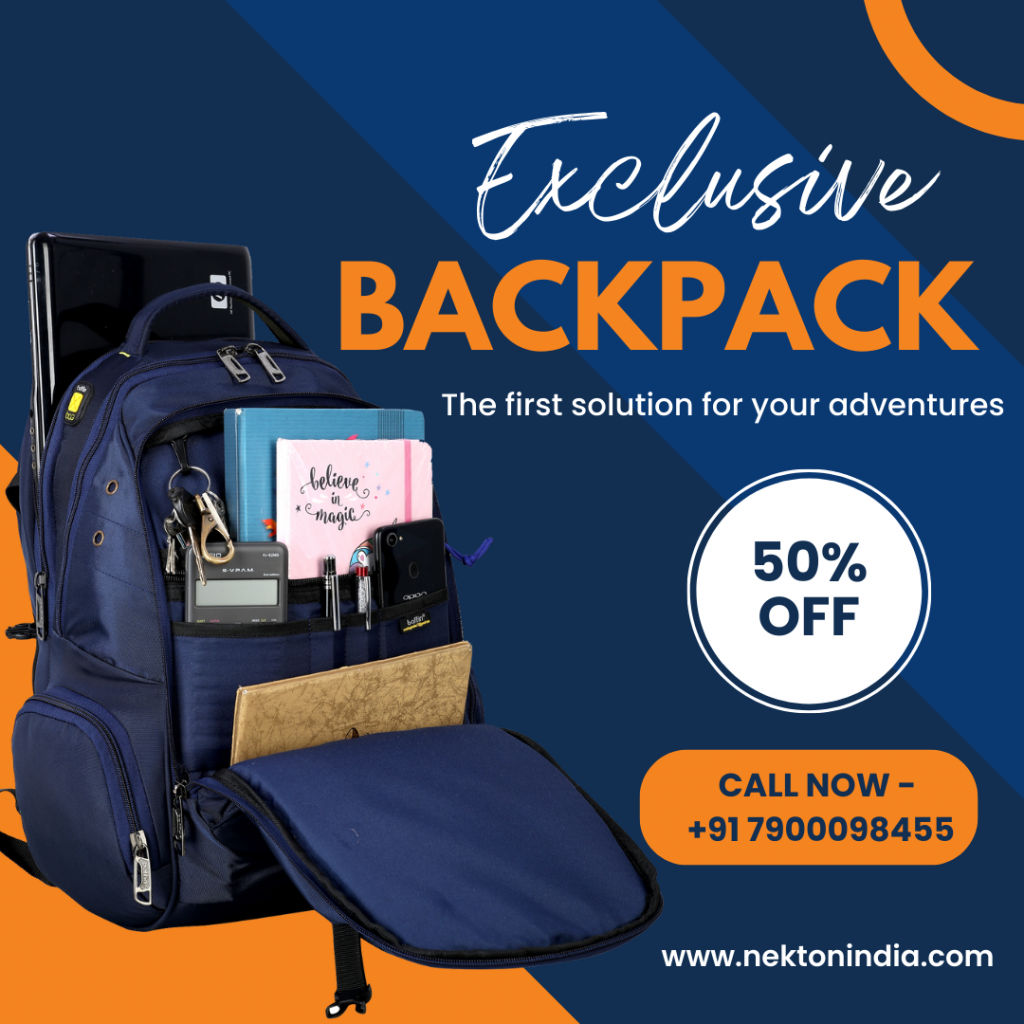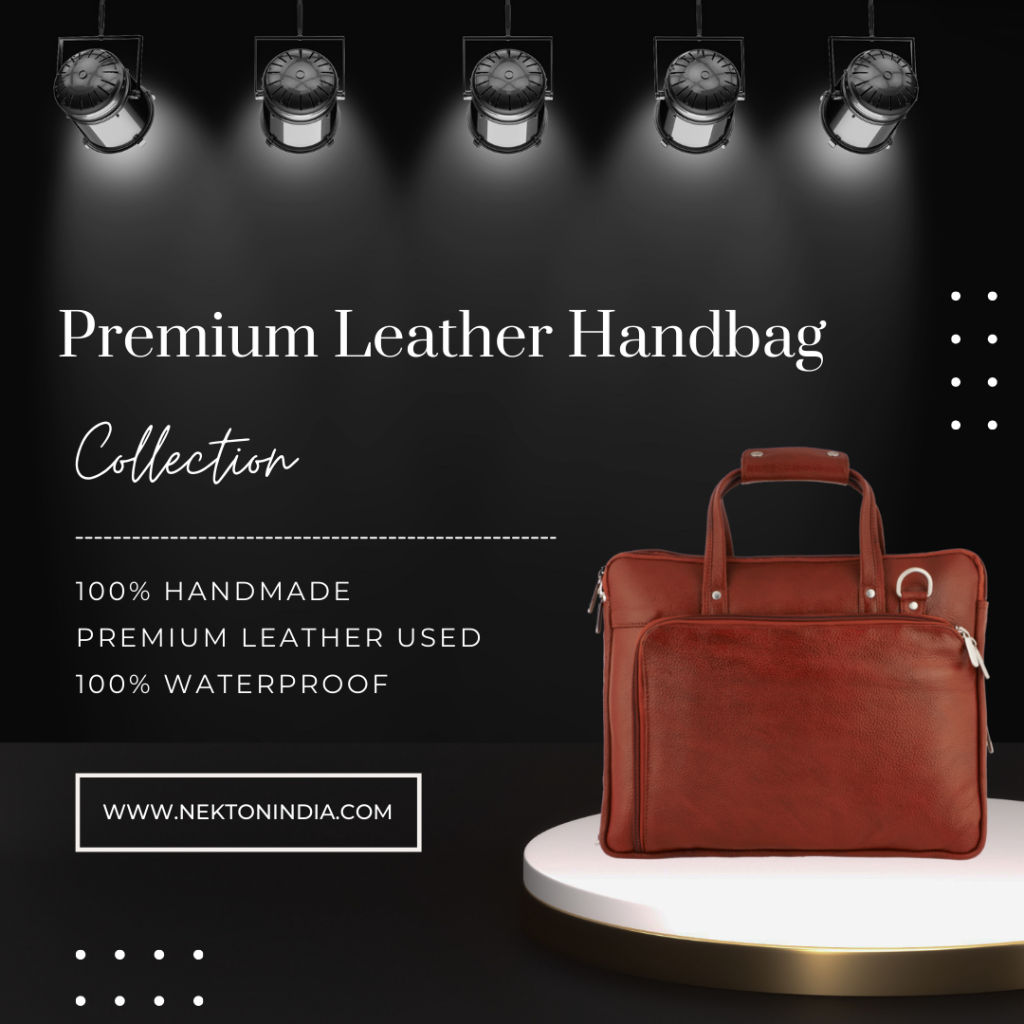 We not only focus on achieving customer satisfaction but also make every effort to make our customers and suppliers happy by consistently adhering to the principles outlined below.
Innovating continuously for better offerings.
Honest Business Practices
100% Customer satisfaction
provide timely and prompt responses to customers
Quality Assurance
We have a high-quality control channel, Nekton India factory usually focus on the 4 best checking system during production. Material cutting bed, logo printing, sewing, and finally packing.
Great customer service
Our customer service team is always ready to answer your inquiries and work on new developments. Please contact us now.
MARKET AREA
bag manufacturers in Pune, bag manufacturers in India, bag manufacturers in Mumbai, bag manufacturers in Delhi, leather bag manufacturers in India, Bag Manufacturers in Ahmedabad, Bag Manufacturers in Gujrat, Bag manufacturers in Bangalore, Bag manufacturers in goa
Read More