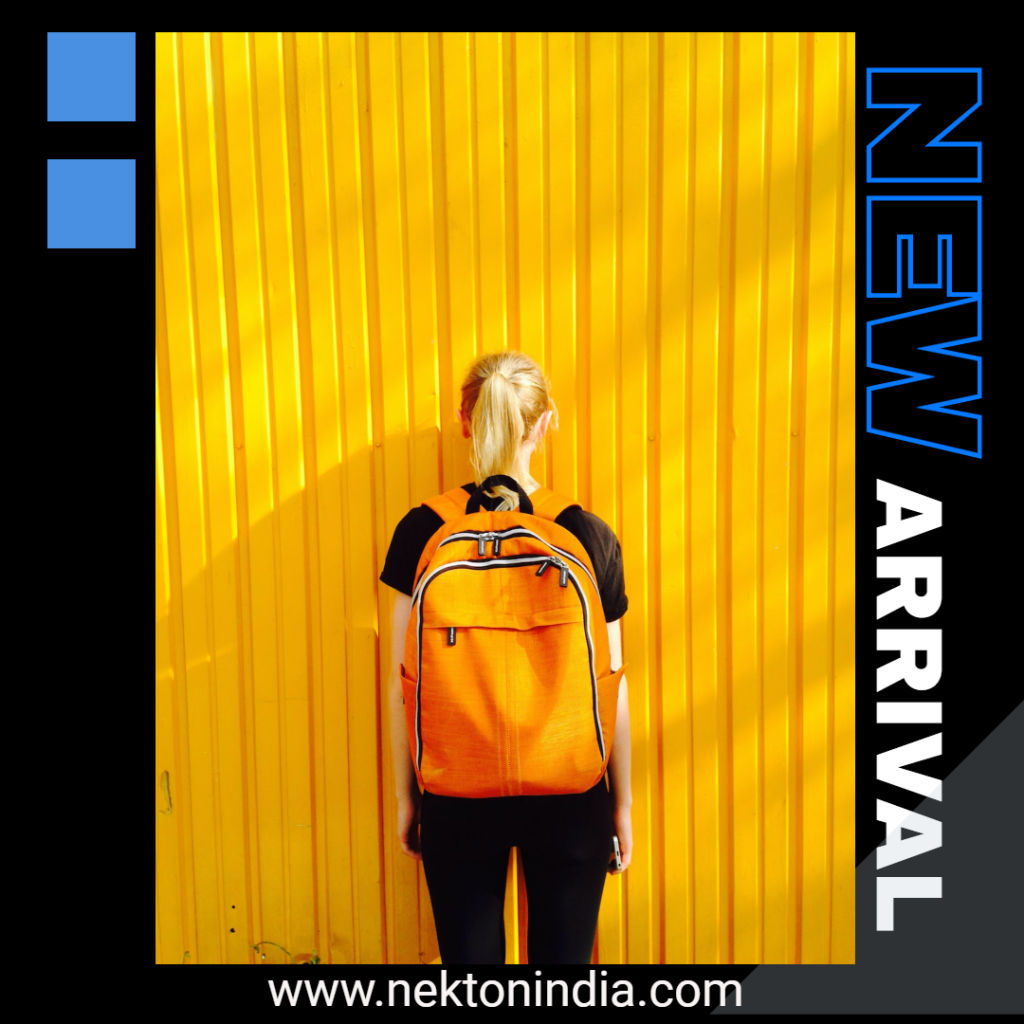 We Are Bag Manufacturers: Crafting Quality and Style for Every Occasion"
Bags are an essential part of our daily lives. They serve as our companions, carrying our belongings and essentials wherever we go. That's why it's important to choose a bag that not only meets your needs, but also reflects your personal style and taste. This is where we come in – as bag manufacturers, we are dedicated to crafting quality and style for every occasion.
At the heart of what we do is a commitment to quality. We Nekton India understand that our clients rely on us to provide them with bags that are not only functional, but also durable and long-lasting. That's why we only use the finest materials, from premium leathers to high-quality synthetic fabrics. Our bags are constructed with care and attention to detail, ensuring that they stand the test of time and meet the demands of everyday use.
Another important aspect of our work is our focus on style. We believe that a bag should not only serve a practical purpose, but also make a statement about who you are. That's why we offer a wide range of designs and styles, from classic and timeless to modern and edgy. Nekton India bags are made to suit every taste and personality, so you can find the perfect one to match your individual style.
In addition to our commitment to quality and style, we are also dedicated to providing our clients with the support they need to succeed. Whether it's through the delivery of custom orders, the provision of expert advice and recommendations, or the development of new and innovative designs, we are always here to help.
At the end of the day, what sets us apart is our passion for bags and our commitment to excellence. We Bag Manufacturers believe that by crafting quality and style for every occasion, we are helping to make a positive impact on the world. So if you're looking for a partner who can help take your bag collection to the next level, look no further than "We Are Bag Manufacturers".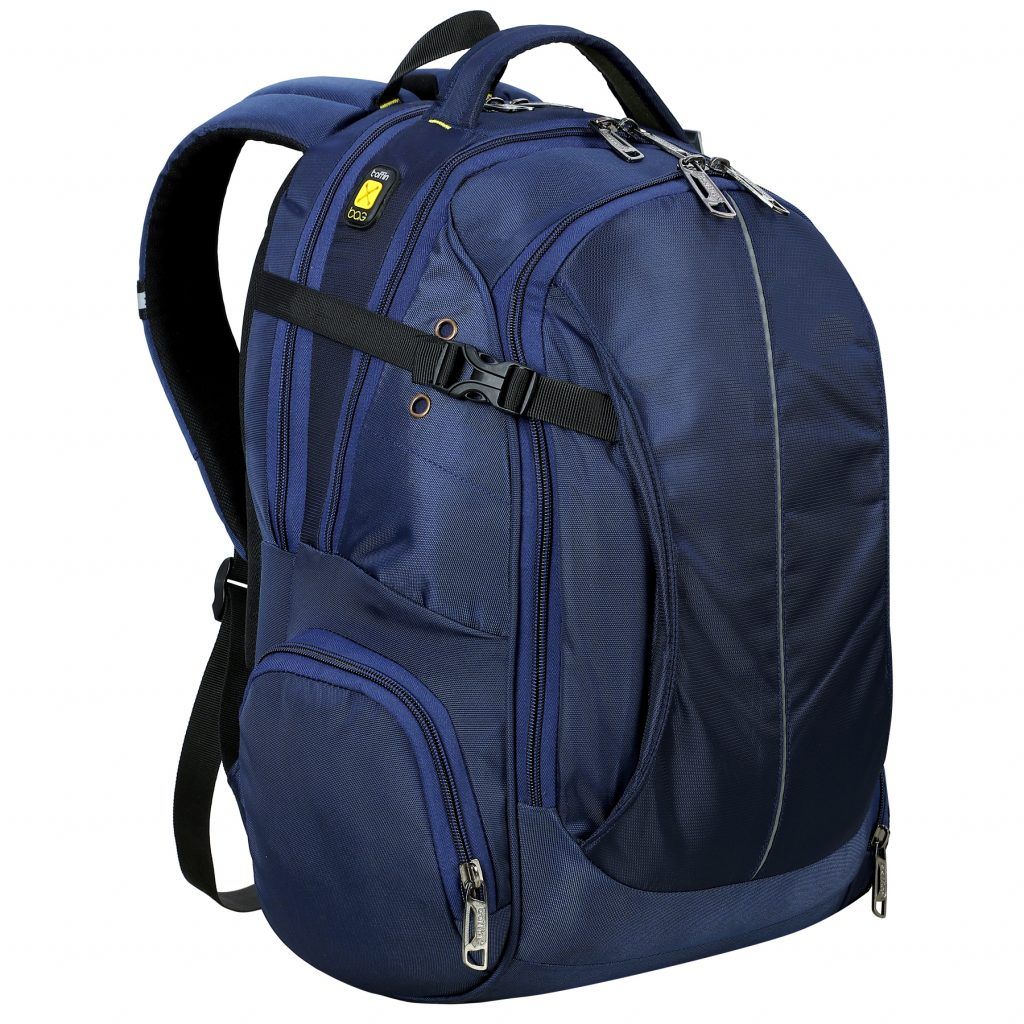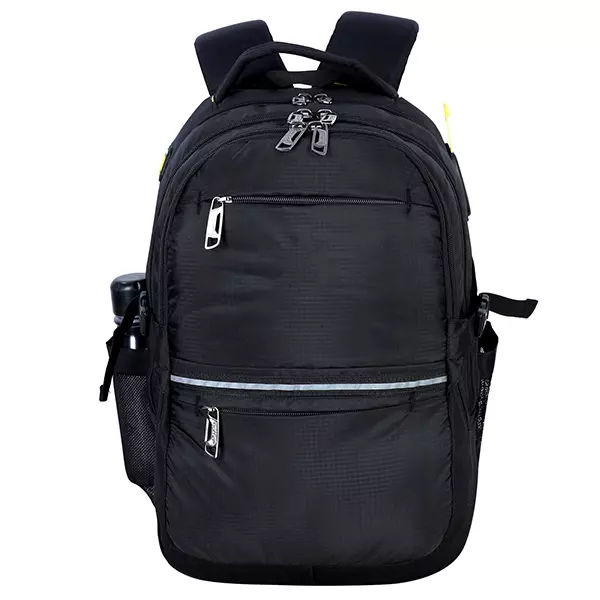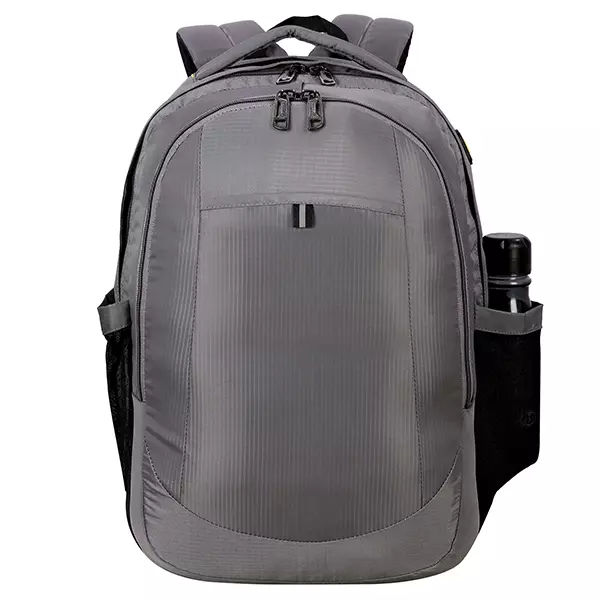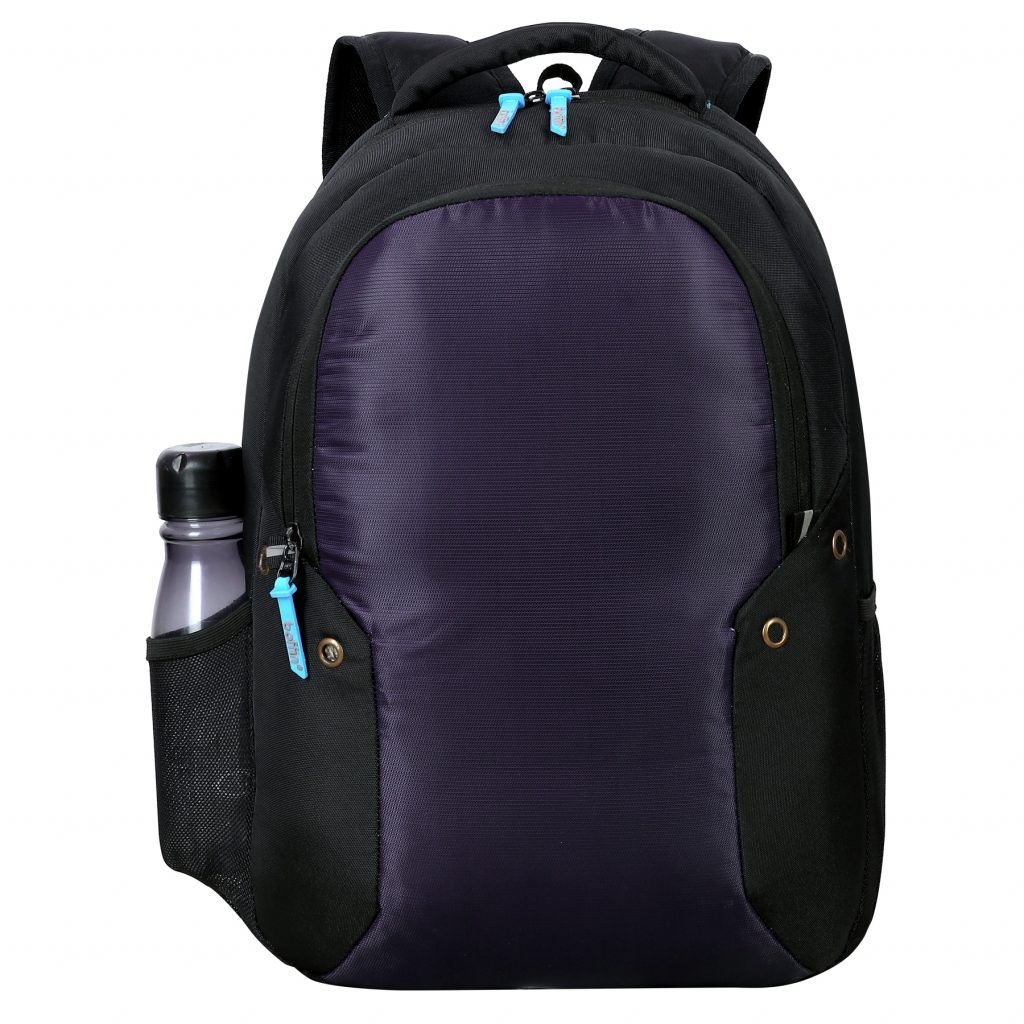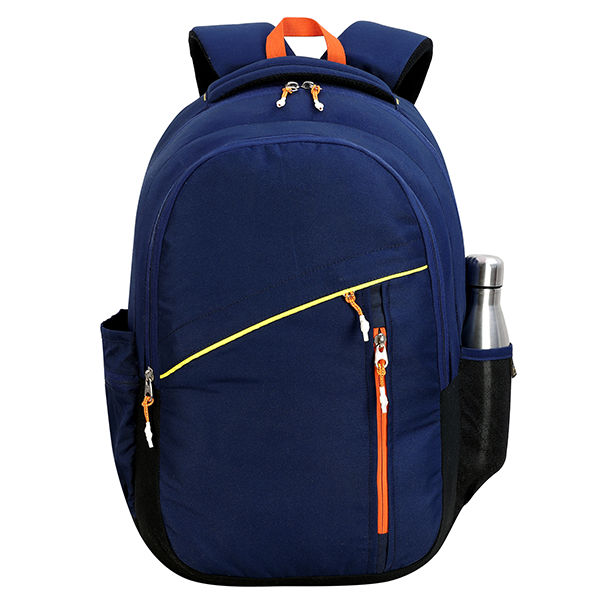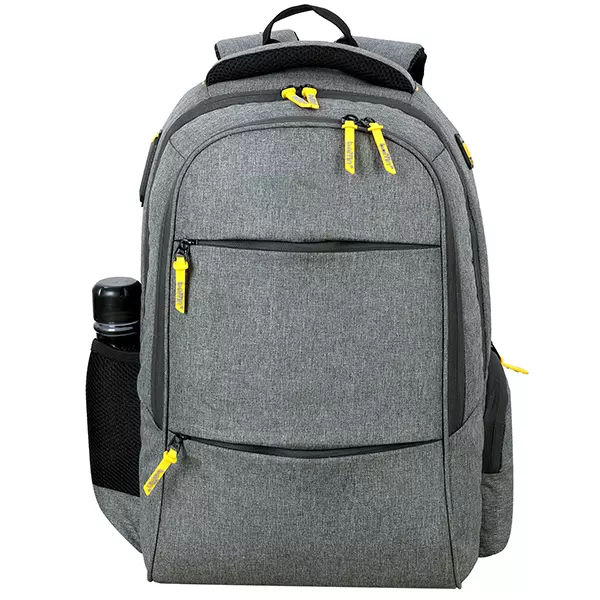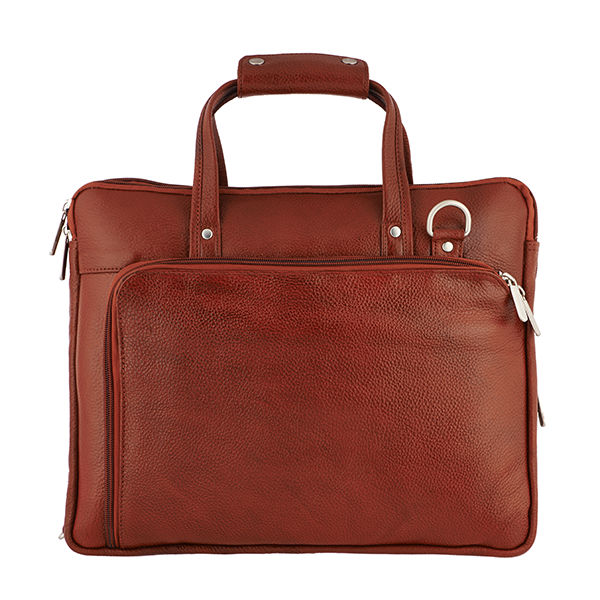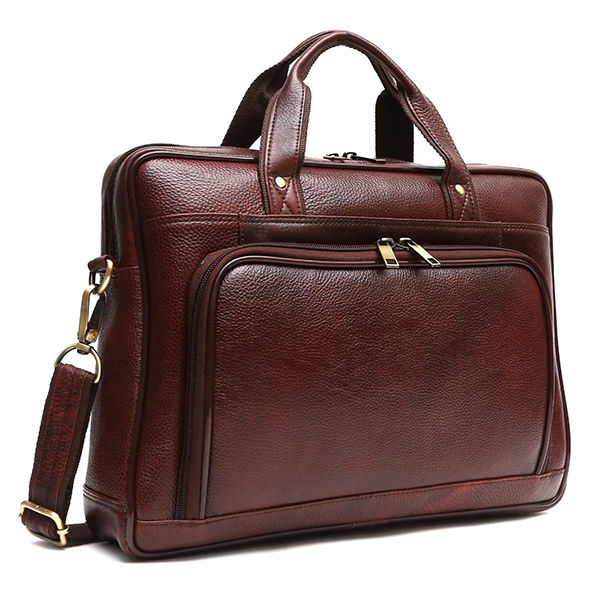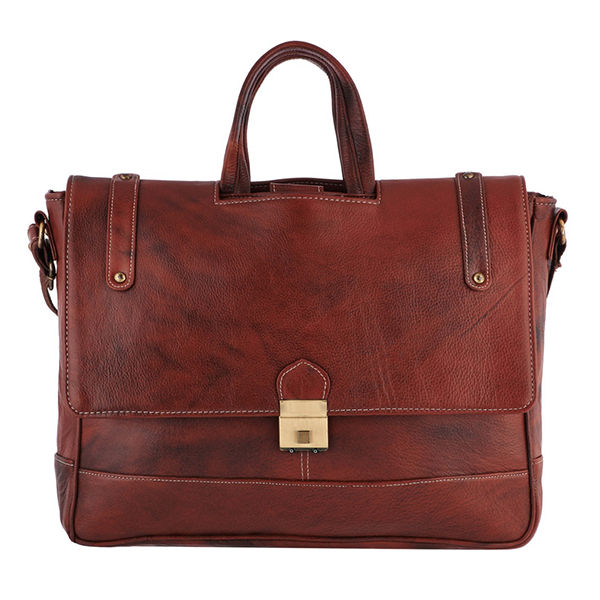 Read More